Guinness World Records documents a chimpanzee named Raven (Raven the chimpanzee), who became the 22nd most profitable funds manager in the United States. She picked her stocks by throwing darts at 133 online companies.
© ADVFN
According to the Records, the chimp created her own index, dubbed MonkeyDex, and in 1999 delivered a 213 per cent gain, outperforming more than 6,000 professional brokers on Wall Street. The animal, who was aged 6, was dubbed the most successful chimpanzee on Wall Street.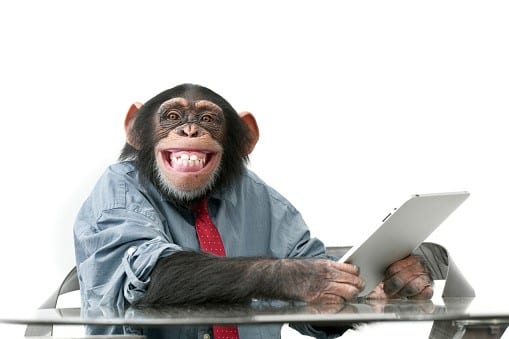 It was noteworthy that a chimp outperformed even highly intelligent and highly educated traders that year… That makes me also to remember Paul the Octopus, a sea animal which outperformed great sports analysts at predictions.
Wikipedia states that Paul's keepers at the Sea Life Centre in Oberhausen, Germany, mainly tasked him with predicting the outcomes of international matches in which the German national football team was playing. Paul correctly chose the winning team in four of Germany's six Euro 2008 matches, and all seven of their matches in the 2010 World Cup—including Germany's third place play-off win over Uruguay on 10 July. He also correctly chose Spain as the winner of the 2010 FIFA World Cup final (Source: Wikipedia.org).
Overall, the octopus won 12 out of 14 forecasts – a hit rate of 85.7%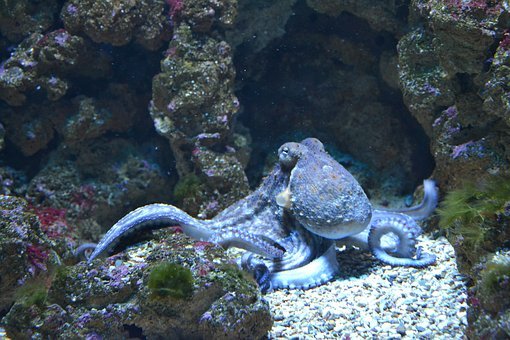 Figuratively, even an animal can make money by pressing a computer keyboard, while human beings ruin their own trading by trying to overreach themselves. The rules for successful trading are too simple; but they are extremely difficult to follow faithfully, because we are often made helpless by irrational emotions.
Humans are remarkable for violating laws and rules, in spite of penalties that will follow that. In trading, we can do anything we like, as often as you want, within the limits set by your broker. We can violate principles of safe trading as much as we want to satisfy our emotions.
Anything we get in trading is the result of our own doing.
Why do most humans find trading to be difficult while even certain animals are achieving excellent results? The second part of this article would address the issue.
Source: https://learn2.trade
CLICK HERE TO REGISTER FOR FREE ON ADVFN, the world's leading stocks and shares information website, provides the private investor with all the latest high-tech trading tools and includes live price data streaming, stock quotes and the option to access 'Level 2' data on all of the world's key exchanges (LSE, NYSE, NASDAQ, Euronext etc).